Immediate results with Lasting effects
Dejaci was created to provide immediate and long lasting freshness with very little effort. Our customers rave about the effectiveness of Dejaci. But don't take their word for it. Try for yourself with our 100%…
If you're not completely satisfied in 7 days of use, simply return it and receive a full refund and we'll take care of the shipping.
We are confident that you'll love it.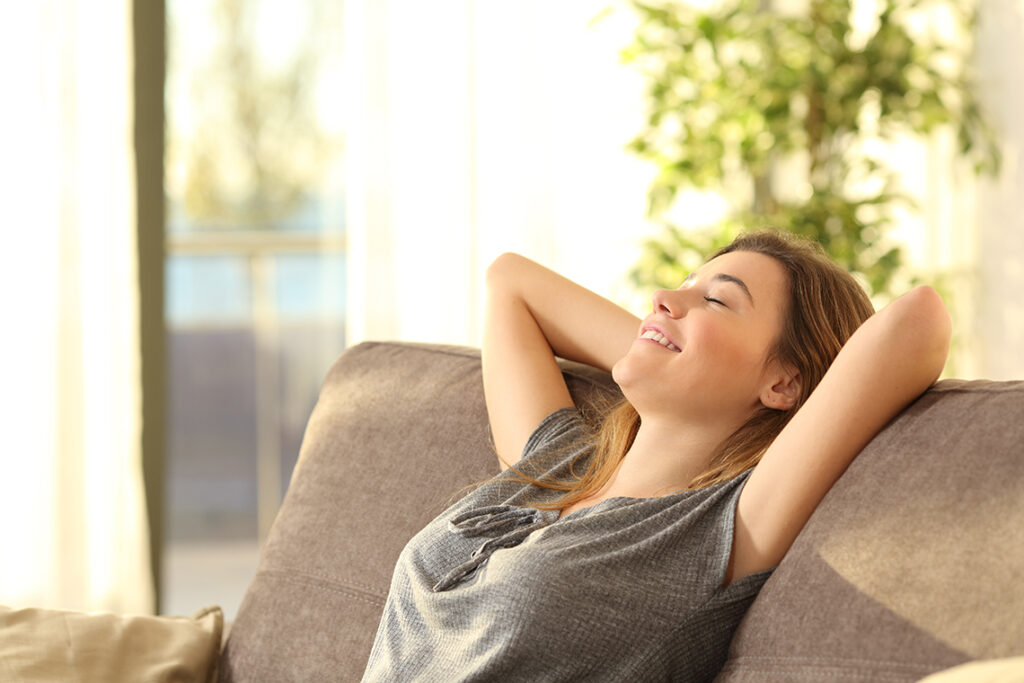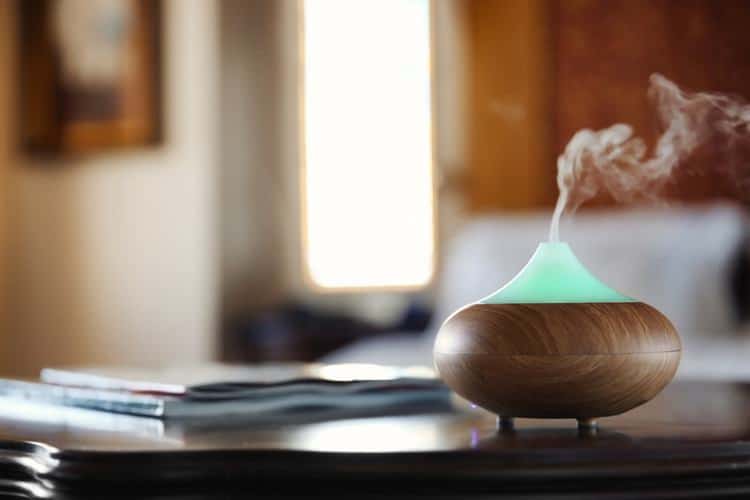 You're in control. By adjusting the amount of water mixed with Dejaci Home Fragrance you may adjust and tweak the strength of the fragrance. For your everyday use you may have it at 85% water/15% 
Dejaci.
Dejaci
 is a home fragrance that is made with distilled water and naturally occurring ingredients. It is concentrated and should be diluted further (85% water/15% 
Dejaci
). It is not meant for skin application and should not be ingested. 
Must be kept away from children. The diffuser has an automatic shut off when all the liquid has evaporated. So that should put your mind and comfort at ease.